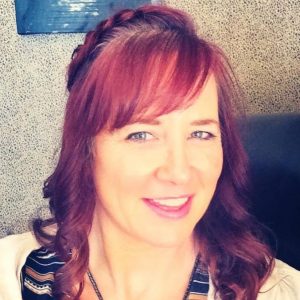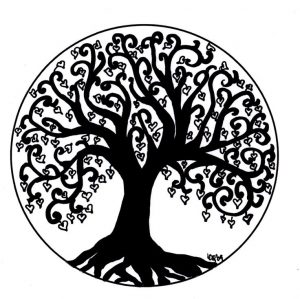 The Warming Tree Wellness Centre
Pamelah

Stevens, LMHC & Associates
LICENSED WELLNESS COACHES & THERAPISTS

The Warming Tree Wellness Centre (TWTWC) is a different kind of wellness center - one that offers something for all levels of wellness. From letting go of long ingrained habits, to learning to deal with your present life circumstances, or to more preventative health, we can help you. We provide health specialists, wellness programs, and quality one-on-one sessions, to better taylor to your most important needs.

TWTWC is dedicated to working with our clients on their mental and physical health goals. We see you as our wellness partner.