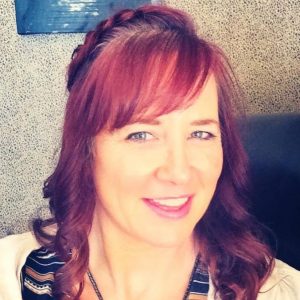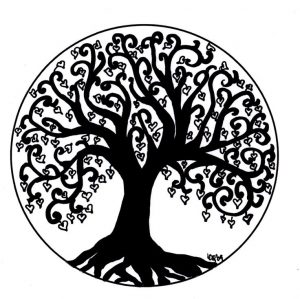 Pamelah Stevens, LMHC
Licensed Therapist and Life coach
Pamelah
guides and supports women & couples towards their aspirations, releasing limitations and building the requested skills to cope with, overcome, and better manage their lives.
She is dedicated to the empowerment of ones worth and purpose. Trained in CBT, (Cognitive Behavioral Therapy), Optimum Performance (physical & mental), Polarity Therapy, and Hapkido, (1st Degree, Black), Pamelah practices shifting our attention to what will effect change, i.e. Building Strong Personal & Working Relationships, Creating our Best Physical/Healthful Selves, Processing Change/Loss. With an office in East Longmeadow, or by phone, or internet, support is available. Most insurances accepted or/and request free visits through your Employee Assistance Program. And we'll respond within 24 hours.
Pamelah realized her calling at a young age-her mother taught her to REALLY listen, being a Therapist herself. Her father taught her to believe in her entrepreneurial self, having been a dentist in private practice, expanding his profession to 5 partners and 3 offices.
At age 15, Pam yearned to see the world beyond boring classrooms. With $200 in her pocket she bicycled to Florida, where she picked oranges with the migrant workers. Learning by adventure about how others live has always intrigued Pam.
After returning to school, satisfied with her pilgrimage, Pam was ready to buckle down and study. Once she received her Masters, she took up the Art of Hapkido at the local prison she was employed at.
To obtain her Black Belt she was honored an opportunity her Sensei gave her, to travel to Korea to be tested at the June Ki Hapkido Association.
To be amongst the Korean gladiators, where forearms were like tree trunks, she was in awe of the discipline and passion a culture could draw from its people.
From the physical to the spiritual Pam spent the next 12 years attending
a multi-denominational church, run by an African-American family. She became ordained under the tutelage of Rev Carlos Anderson. Pam utilized her teachings by helping her clients to develop their own personal spirituality/belief system.
Working her way through the trenches (inmates, homelessness, domestic violence, addiction, and outreach to low and no income families) Pam left the clinics to build her own practice where women & couples could be served, in a comfortable, non sterile environment. Here they can be seen and served by an integrated team of specialists who create a seamless, compassionate atmosphere for clients to feel empowered to overcome their challenges and pursue their aspirations.
Pam leads by example, replenishing herself via running, hiking, music, traveling, and good quality time with The Fam.
GET IN TOUCH WITH ME TODAY
THE WARMING TREE WELCOMES YOU!
CALL: 413-695-5382 | EMAIL: thewarmingtree@yahoo.com
Don't ask yourself what the world needs;
ask yourself what makes you come alive.
And then go and do that.
Because what the world needs is people who have come alive.
- Harold Whitman -